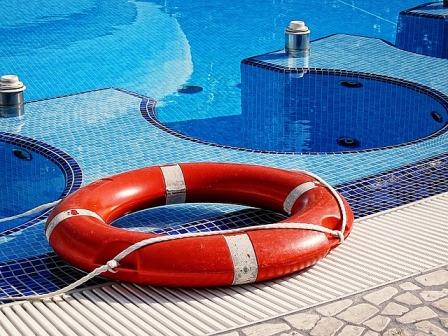 Laguna Niguel Pool Service Reminds You to Drain Safely
The Orange County Fire Authority recently joined the campaign to get Laguna Niguel people to pool safely with a recent tweet.
That's because the main drain of your pool presents the danger of main drain entrapment. Beachside Pool Service is the Laguna Niguel pool service that has been spreading the word about main drain entrapment since last year. We love to see others spreading this safety message too!
Main Drain Entrapment
Main drain entrapment refers to drowning caused by the suction of the pool pump on a broken drain grate. The pool pump creates an unbelievable amount of suction on the main drain. It's how the pump recirculates the water so it can be heated and filtered. But, if the cover over the main drain is broken or is not compliant with the Virginia Graeme Baker Act, and a swimmer's hair, body part or bathing suit gets get pulled in tragedy happens.  The force of the pump is so strong, it is impossible to pull the swimmer loose. You must turn off the pump to break the suction. In the time it takes to do this, the swimmer drowns.
Main Drain Inspection
Beachside Pool Service is looking out for your safety. With every Laguna Niguel pool service, we check the condition of your pool or spa drain. Beachside tells you if they see signs that your pool drain or spa drain is cracked or damaged.  Do you want to know if your main drain cover is compliant?  Just ask Jared, owner of Beachside Pool Service. If your main drain needs replacing, Beachside can take care of that for you.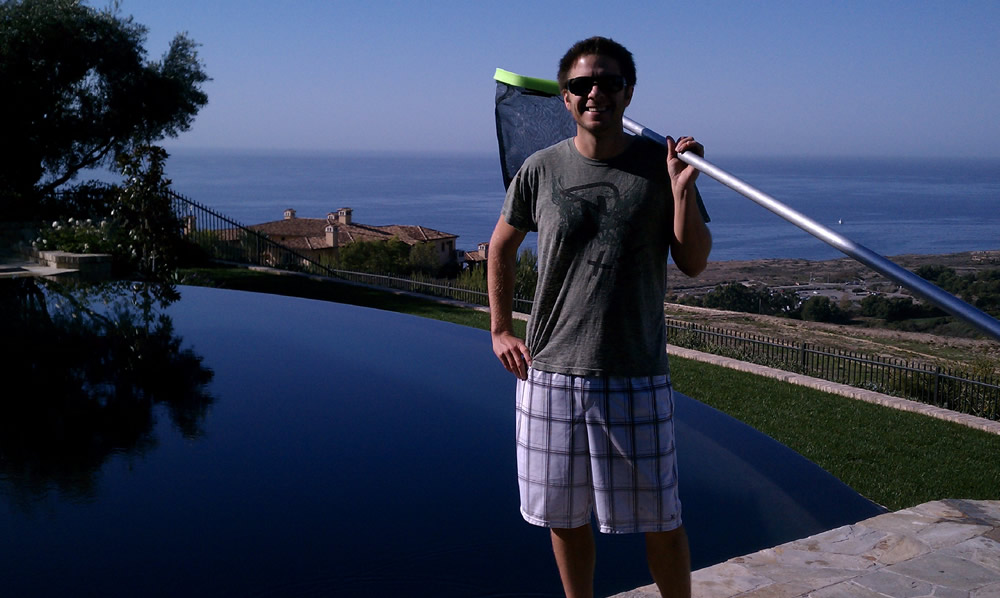 Complete Laguna Niguel Pool Service, Spa Service and More
Looking for a new top for your hot tub? Beachside Pool Service has you covered. Need spa service? Trust the company that understands the special sanitizer needs of hot water. Call Beachside Pool Service for
Pool service
Spa service
Fountain repair
Pumps
Heaters
Filters
Salt water conversions
Lighting and electrical troubleshooting
NSF Certified Pool and Spa Service contractor
Fast, friendly and affordable service when you need it. Beachside Pool Service keeps pools safe and hassle-free.
Call (949) 939-0023 for your free estimate or Contact Us online.