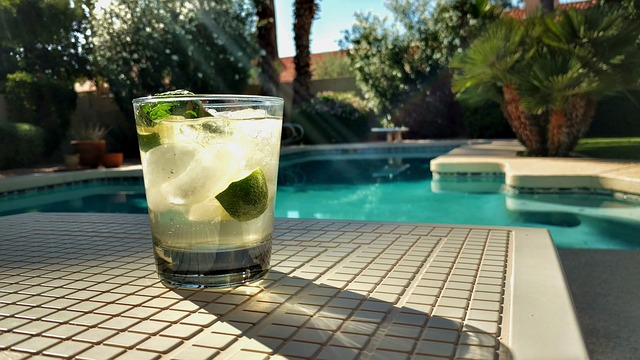 Laguna Niguel Pool Service: Yes California Is More Fun – Starting in the Backyard
Anyone that lives in California knows this is a great state.  Recent tourism campaigns have made the most of California as a fun state.  That's why this Laguna Niguel pool service was NOT surprised to see California named one of 2017's Most Fun States in America.  California has lots of fun, starting in the backyard.
Backyard Pools are Fun
When most homes have a pool, it's hard to avoid having fun.  The backyard pool is a place for relaxing with the family, socializing with friends and neighbors, and a place to exercise and burn off some stress.  Homeowners are incorporating water features in the pool area to up the fun quotient.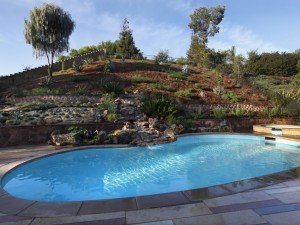 Heated pools extend the swimming season and make the backyard pool a fun place all year long.  Maybe the abundance of backyard pools is one reason California ranked low in availability of nightlife.  The study didn't factor in the number of people that don't want to go out, because they can have fun at home.  Who needs a nightclub when you have a lighted pool with a swim-up bar?
Backyard Spas are Fun
Backyard spas are hot in California (pun intended) too!  Whether they are installed as part of a swimming pool or a stand alone feature, spas are popular.  And of course, California is the proverbial home of the hot tub party.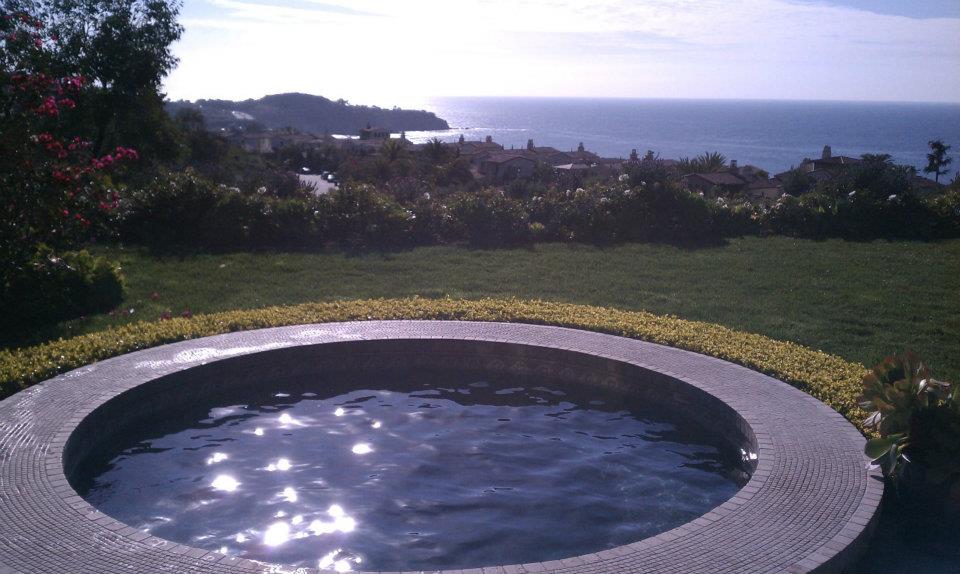 The backyard spa can be a tranquil oasis to relax at the end of the day.  The heated water and bubbles gently soak away cares and tension.  You emerge refreshed and ready for whatever the evening may bring.  So, not only are backyard spas fun, they get you in the mood for for later fun.
Maintenance Isn't Fun
Backyard pools, spas, and hot tubs are fun but they do require regular maintenance.  Monitoring water quality on a regular basis is work.  Algae blooms and cloudy water are not fun.  Solving issues with the water isn't fun either.
Brushing and vacuuming the pool and spa tiles, walls, and floors regularly is not fun.  testing the water and monitoring the pH really isn't fun.  But, you have to do it. High pH is the cause of stinging, red eyes after swimming.  If you smell chlorine, it means chlorine must be added.
Maintenance is a chore and it certainly isn't' fun.
Laguna Niguel Pool Service Keeps the Fun in Your Pool or Spa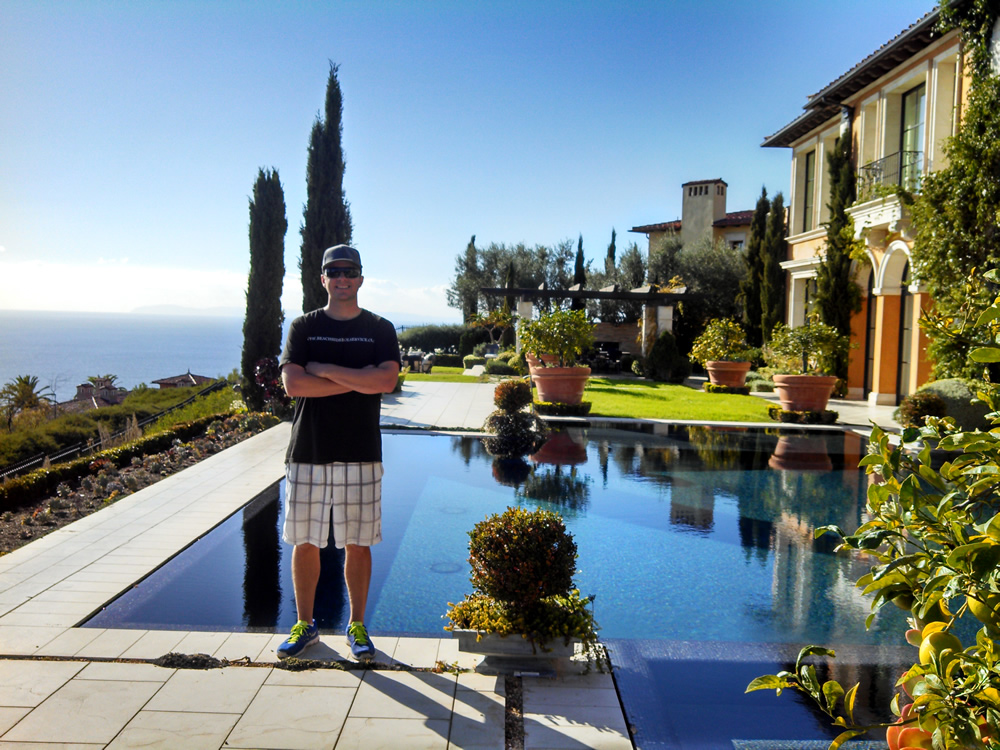 If you want the fun without the chores, headaches, and hassle of maintaining your backyard pool or spa, then call on the Laguna Niguel pool experts.  Call Beachside Pool Service.
Owner Jared Benson is a California native and he knows all about backyard pool fun.  That's why he  makes pool as ownership as hassle-free as possible.  From weekly pool service to repairs, acid washing, and equipment repair and replacement, Beachside Pool Service makes pool and spa ownership fun.
Call (949) 939-0023 today for a free estimate.  Living in California is fun, make sure you get the most of it.