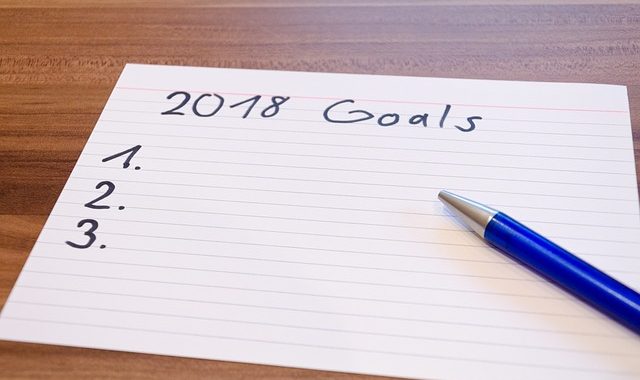 Resolve to Have a Clean Pool in 2018 Laguna Beach Pool Service Can Help
January is a time to make resolutions that will be broken before February. It doesn't have to be that way. Why not make a resolution that is easy to keep? Resolve to have a clean pool in 2018. Beachside Pool Service is the Laguna Beach pool service that makes it happen.
Clean, Clear Water isn't an Accident
You know you have a clean pool when the water is clear, sparkles in the sunlight like diamonds and screams "Jump In!". Water that clear and inviting isn't an accident. It takes an understanding of chemistry. Did you know that there is a very narrow range of pH for pool water?  There is! Deviate from the range and swimmers eyes burn or algae blooms. pH can be a problem with salt water pools.
As an NSPF Certified Pool and Spa Operator, Beachside is the Laguna Beach pool service that can test your water, adjust pH, alkalinity, total dissolved solids, sanitizer levels and more. Beachside Pool Service nets debris, vacuums, brushes walls and tiles, cleans the skimmer and filter basket, and keeps an eye on the equipment too.
Keep Pumps Pumping and Filters Filtering
The pump and filter are the heart and kidneys of your pool. You've got to keep them in top notch condition. That means keeping the filter basket clean and the filters backwashed or cleaned. Beachside keeps pumps pumping and filters filtering. And when they aren't, Beachside is the Laguna Beach pool service that can also repair equipment. So whether it's time to repair your heater or upgrade to a variable speed pump, call Beachside Pool Service.
Know when to repair and when to replace equipment. Sometimes it makes sense to make a repair. If it does, Beachside will let you know. Sometimes it makes more sense to replace a piece of equipment. This is especially true if a newer pump or heater is more energy efficient. Remember, it's not just the cost of the equipment but the cost to operate that must be considered as well.
Laguna Beach Pool Service with Passion
When you have passion for what you do, it shows. Jared Benson, owner of Beachside Pool Service is passionate about providing quality, dependable pool service in Laguna Beach.  Just look at what Arty had to say on Yelp
Best of the best of the best.
If you want clarity, service, expertise with PASSION. I live my pool serviced life virtually carefree.
Why not resolve to enjoy a clean, carefree pool just like Arty? Call (949) 939-0023 and keep at least one resolution this year.